1 tag
Sound Science & Digital Modeling Explained →
5 tags
5 tags
2 tags
3 tags
4 tags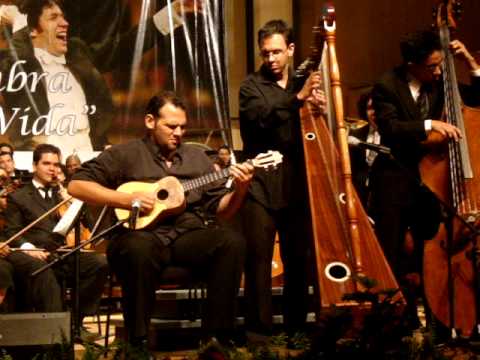 5 tags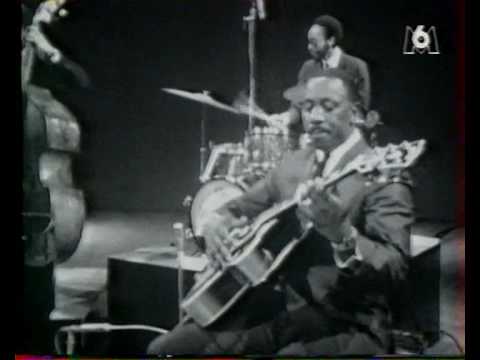 "Obstacles are those frightening things you see when you take your eye off the..."
– Curt Carlson
"You know, sometimes all you need is twenty seconds of insane courage. Just..."
– Benjamin Mee, IMDb: Quotes: We Bought a Zoo (2011)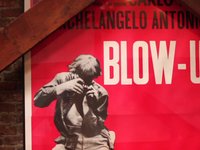 1 tag
"I don't know, I might be living in the wrong time, but I don't go by..."
– Jimi Hendrix - 03 Sep 1969
6 tags
Watch
"La Casa del Ritmo", is a feature length concert film/documentary about Venezuelan band Los Amigos Invisibles and their 20 year musical journey.
4 tags
5 tags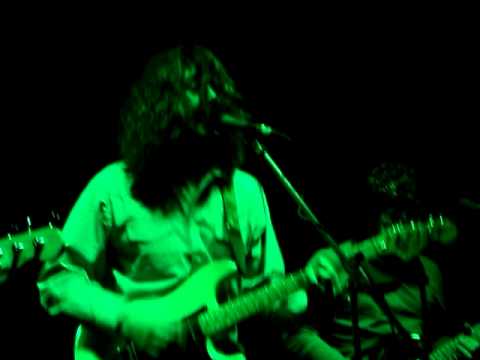 3 tags
2 tags
Posted via email from abneralvarado's posterous | Comment »
4 tags
3 tags
5 tags
4 tags
Hear My Ice Cream Comin' by abneralvarado
5 tags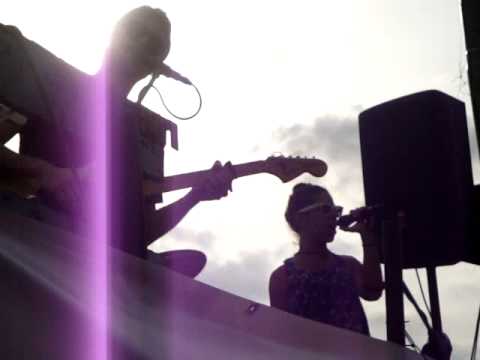 1 tag
"Ignoro lo que pueda pasar"
Merry Christmas!
Best wishes!
3 tags
1 tag
"My philosophy is to have a really good time and never to let anything stop me..."
– Michel Petrucciani